Unleash the Outlanders: A Medieval Blockchain Adventure!
Dive headlong into a digital realm where reality and fantasy merge, embracing a frictionless Web3 adventure that propels you into boundless horizons of limitless potential.

Powered by

0x3...856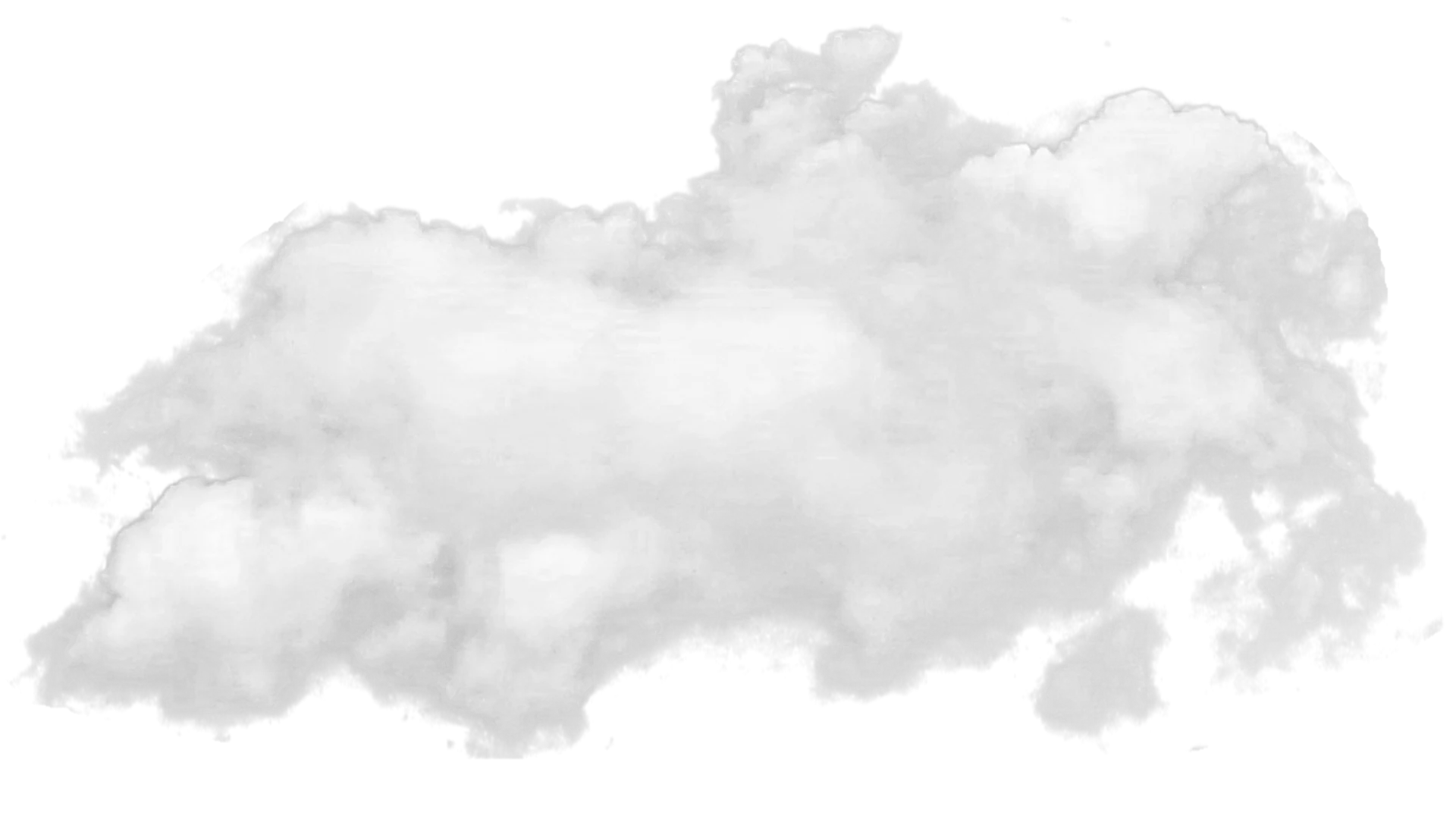 Surrender to the allure of the unknown as you embark on a transformative MMORPG AI Integration journey.
Step into The Outlanders, a realm of magic, and mystery.
This magnificent MMORPG empowers you to wield any weapon of your choosing, as you navigate the perilous landscapes and mythical creatures that dwell within. With the integration of blockchain technology, you can truly own your in-game assets and earn real rewards. Connect with fellow players, explore uncharted territories, and shape your destiny in this immersive world. The Outlanders is not just a game; it`s an opportunity to forge your own legacy. Embark on your adventure today and let your tale of bravery unfold in The Outlanders!
Outlanders, the medieval MMORPG, transports you to a realm of enchantment and adventure.
Prepare to be spellbound as our AI-infused world brings fantastical NPCs and ever-evolving quests to life.
Welcome to Farworld
Farworld has many great knights. But the number of talents was not enough to meet the demands of King Arthur, the warrior king. To recruit troops and declare mighty against the enemy So he thinks it`s not fair to search for knights only in Farworld ...
Read the sealed letter
Outlanders is an immersive game where expertise points are earned through diverse activities like crafting, collecting items, and hunting treasures.
Unlike other games, it defies traditional class systems, allowing players to freely choose their roles within a single character. Equip yourself with any tools you desire, breaking the limitations of weapon restrictions. Explore boundless possibilities, embracing your individuality, and honing your skills for an electrifying adventure. Outlanders rewards dedication and expertise with a personalized, exciting gameplay experience. Discover, conquer, and become a formidable force in this dynamic world. Play-to-earn functionalities
Players can transform their experience into a lucrative play-to-earn environment by holding tokens when entering conquests and battles.

No blockchain experience needed
Compete against other gamers worldwide. No blockchain experience needed. Start immediately and connect your wallet to unlock assets later.

Immerse yourself in the Outlanders metaverse
An open-world MMORPG which integrates valuable in-game NFTs. Start earning immediately and connect your wallet later to unlock assets.


Dual token Functionality
Both NAKA ↗ and LAND tokens hold important roles within the Outlanders Metaverse.
What is $LAND
Holding NAKA in your Web3 wallet allows players to immediately start earning.
Both NAKA and LAND tokens hold important roles within the Outlanders Metaverse.
Any assets within the game can be sold on an open marketplace for LAND tokens.
Land tokens also allow players to form guilds and govern their guilds in a decentralized manner.
Binance Smart Chain


Our token "LAND" is your way to discover and access the Outlanders & Naka ecosystem. Unleash your spirit, embrace limitless adventures with us!


General Chat
Announcement
Immerse yourself in the Outlanders metaverse
Powered by : Binance Smart Chain
Land Token : 0x3...856